Quote:
Originally Posted by
Villavic
I could post this in any other forum (FM, Stevie), but this picture I found, was in an old post of Christine's twitter.
Who is that girl? Robin Anderson?
It seems from the Rumours years, or at least before Tusk.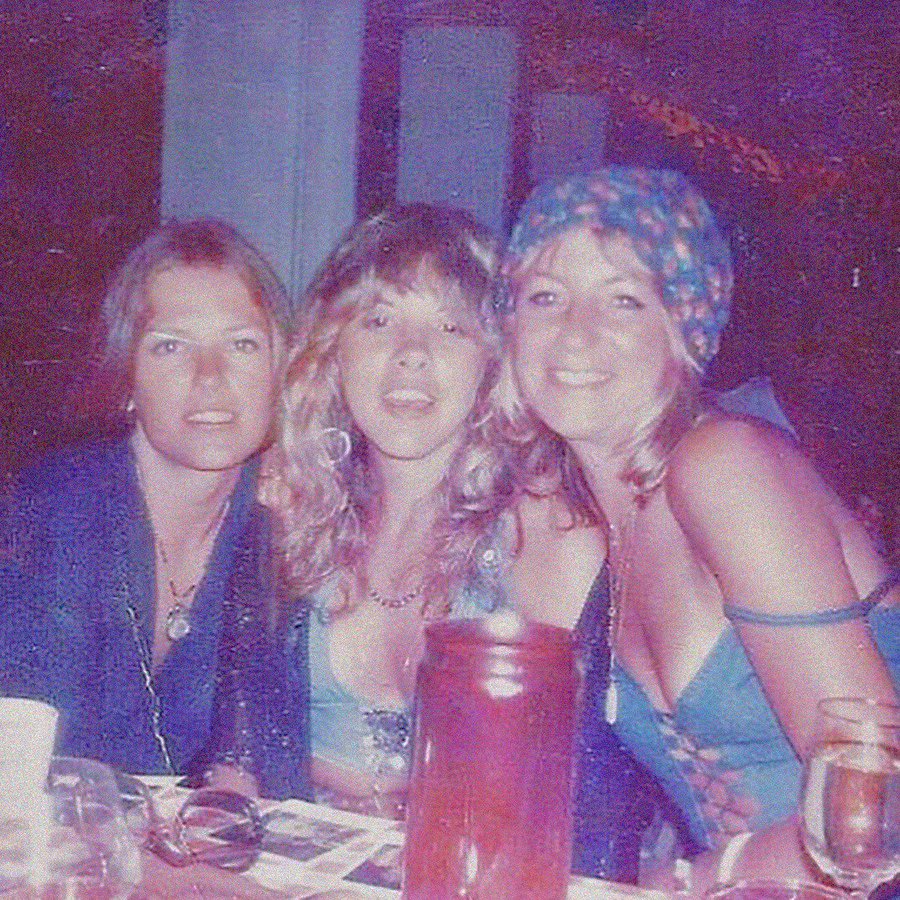 https://twitter.com/christine_mcvie/...71707887710208
What a beautiful photo of all of them!
She looks like Jana Anderson, who was one of her backup singers. Not sure if she still is, though.
When did they first meet? Does anyone know for sure?