Quote:
Originally Posted by
FuzzyPlum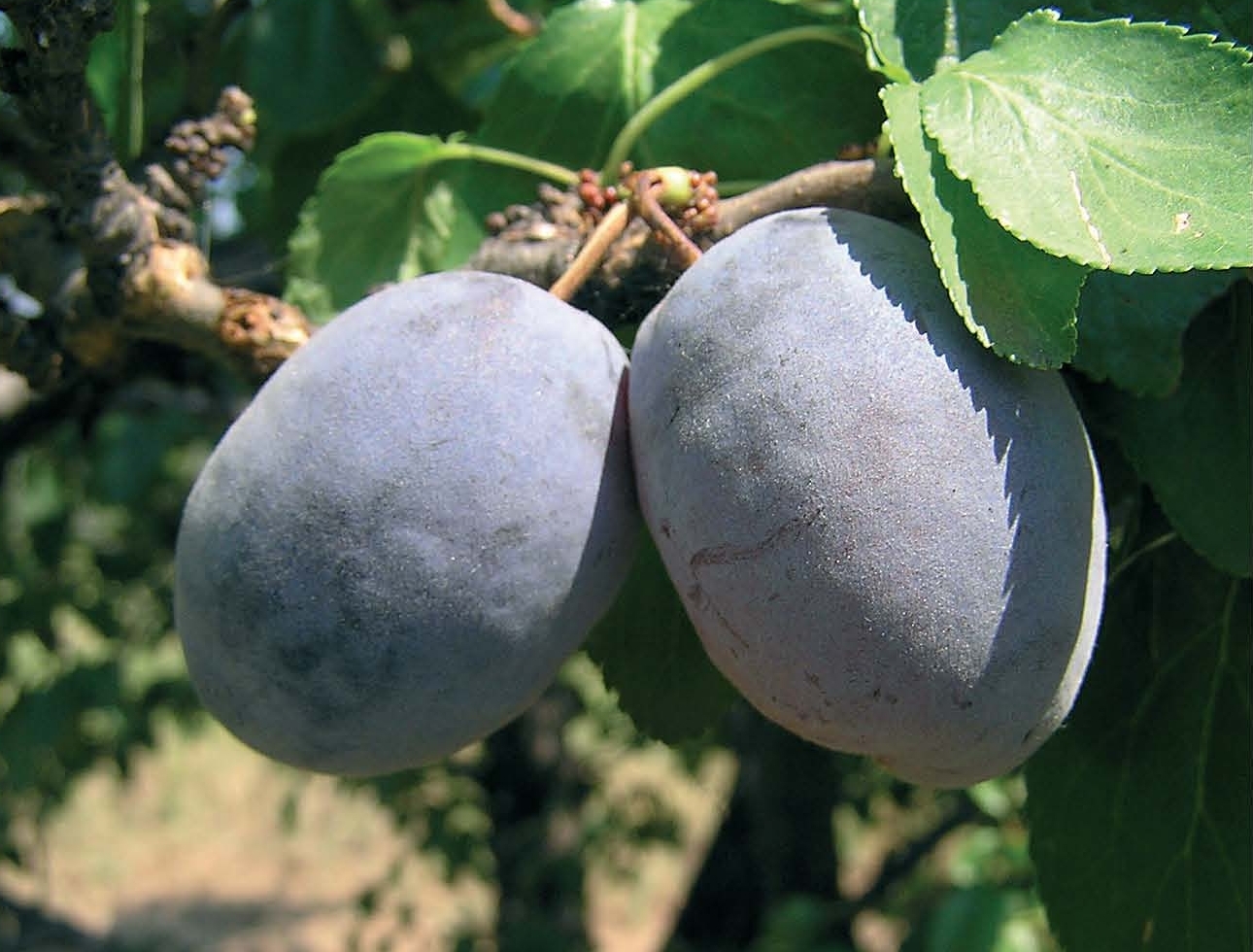 I dont f***ing know
We should all be allowed to change our name at least once!
And here I've been picturing a lone testicle all this time. Seriously. That's the image I get, EVERY time I see your name.
We should all be able to change our name once! I HATE Homer. WTF was I thinking? Well, for starters, I guess I didn't envision myself being here for 14 years...
__________________
and Stevie Nicks was starting to lumber along like a sod-packed wheelbarrow.
And I'm David, not Homer!(we all should be able to change our name, at least once)