Quote:
Originally Posted by
bwboy
I noticed bigal didn't get the same notice. So he could call me out, but I couldn't call him out? Got it, thanks and I certainly won't do it again.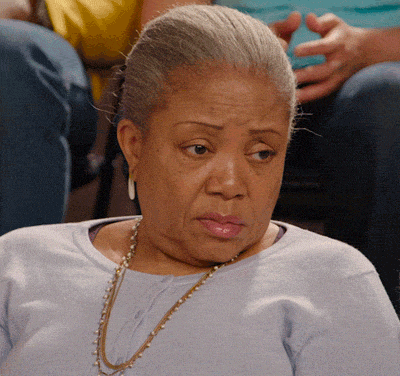 Really? I "called you out" by taking your exact quote and substituting names to make a point?
A
. You initiated the conversation with me
B.
Don't walk up to folks and say something if you don't want to hear their reply.
C.
It doesn't matter if you don't like that person's reply. You initiated contact with that person.
D.
Deal with it.
E.
Have a great day